You are about to leave the Clanwilliam Health website and go to the X website, would you like to proceed?
Visit Website
Our Integration Services simplify data integration and facilitate complex data exchange for healthcare organizations. Our service teams deliver reliable integration solutions designed to reduce operational costs, improve patient experience and improve care delivery.
PARTNERED WITH INTERFACEWARE
Backed by 20 years experience, our integration partner and developer of Iguana, has the expertise to meet the demands of every aspect of healthcare integration.
Find Out More
POWERED BY IGUANA
Integration Solutions are powered by the leading integration platform Iguana. The platform features a patented development environment built specifically for data integration.
Iguana Overview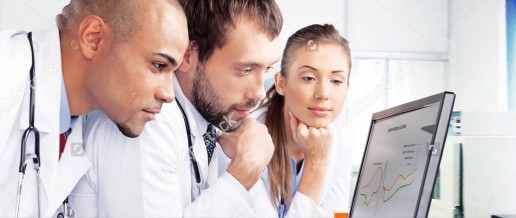 INTEGRATION SOLUTIONS
Our Integration Solutions team have assisted in the implementation of solutions that are reliable and robust. We take pride in our ability to undertake integration projects to ensure business continuity, manage high levels of messages or implementing solutions to scale efficiently for growing or future needs.
THE ROAD TO CONNECTED HEALTH:
Proven experience at Integration with Hospital Systems
Managing data from outside hospital network
Presence in both Private and Public Hospitals
Interfaces
HL7
FHIR
CDA
DICOM
XML
JSON
Data Formats
LLP
HTTP/HTTPS
Web Services
Database
Protocols
PAS
Invoicing / Billing
EHR
PACS
RIS
LIS